THE LANGHAM, HONG KONG
Address: 8 Peking Road, Tsim Sha Tsui, Kowloon, Hong Kong
Year of commencement of operations by the Group: 1994
HKTB rating: High Tariff A
GFA ('ooo sq.ft.): 375
Number of rooms: 498
Number of food and beverage facilities: 5
Number of ballrooms: 1
Number of meeting / function rooms: 4
The Langham is a High Tariff A hotel which seeks to provide a unique European-style refined service to its guests. The Langham is a luxury hotel located close to Canton Road, which has one of the largest concentrations of luxury retailers in Hong Kong and is located in the heart of Tsim Sha Tsui, one of the busiest shopping and leisure destinations in Hong Kong. One of the largest shopping malls in Hong Kong, Harbour City, is also located nearby. Apart from the shopping opportunities offered, Tsim Sha Tsui is a cultural hub and The Langham is located near historical buildings, museums and other tourist attractions, such as the Hong Kong Clock Tower, the Avenue of Stars and the Star Ferry. Tsim Sha Tsui is also a growing commercial hub with large-scale office developments nearby, such as the International Commerce Centre (ICC) in West Kowloon, underpinning growth in corporate accommodation in the area.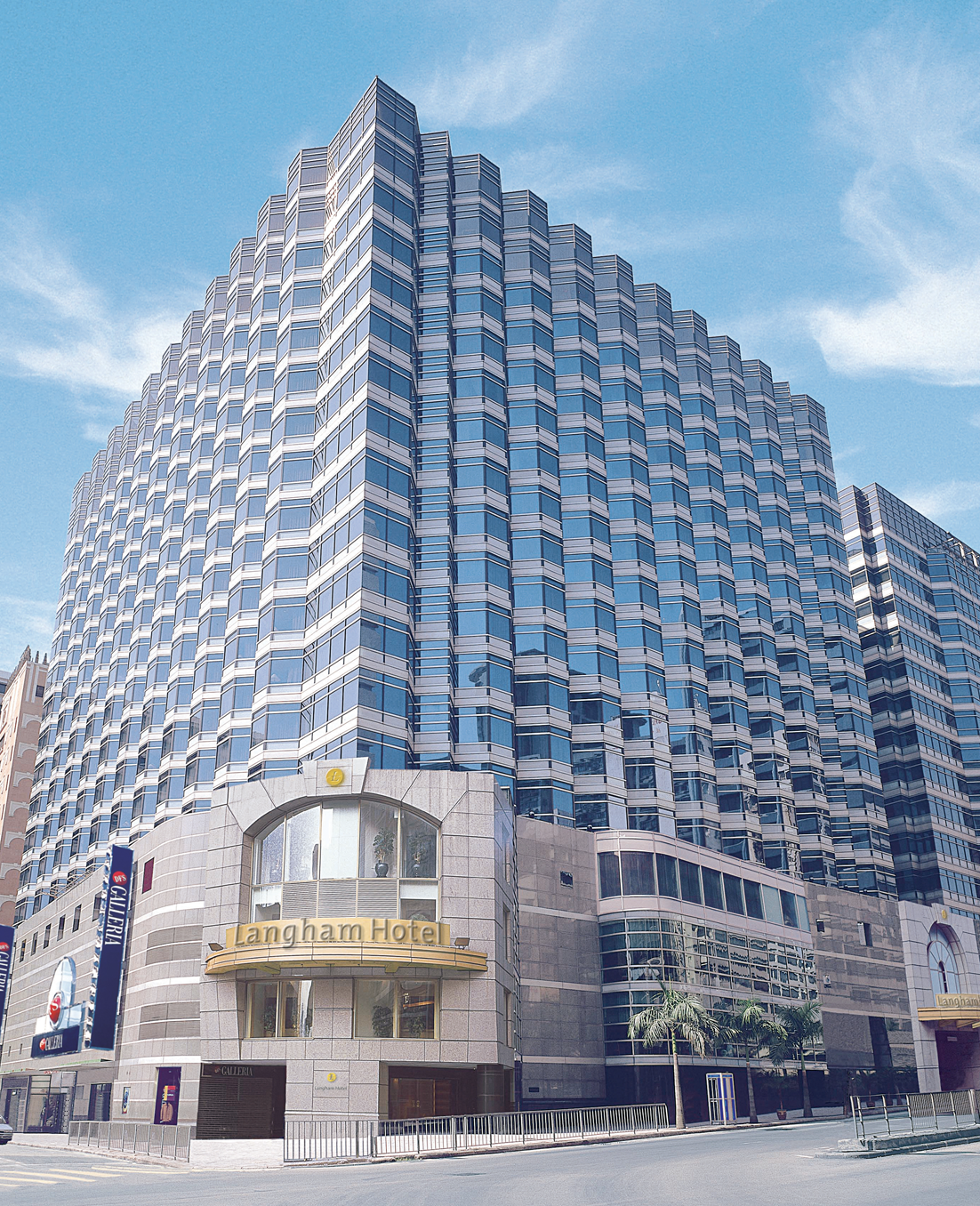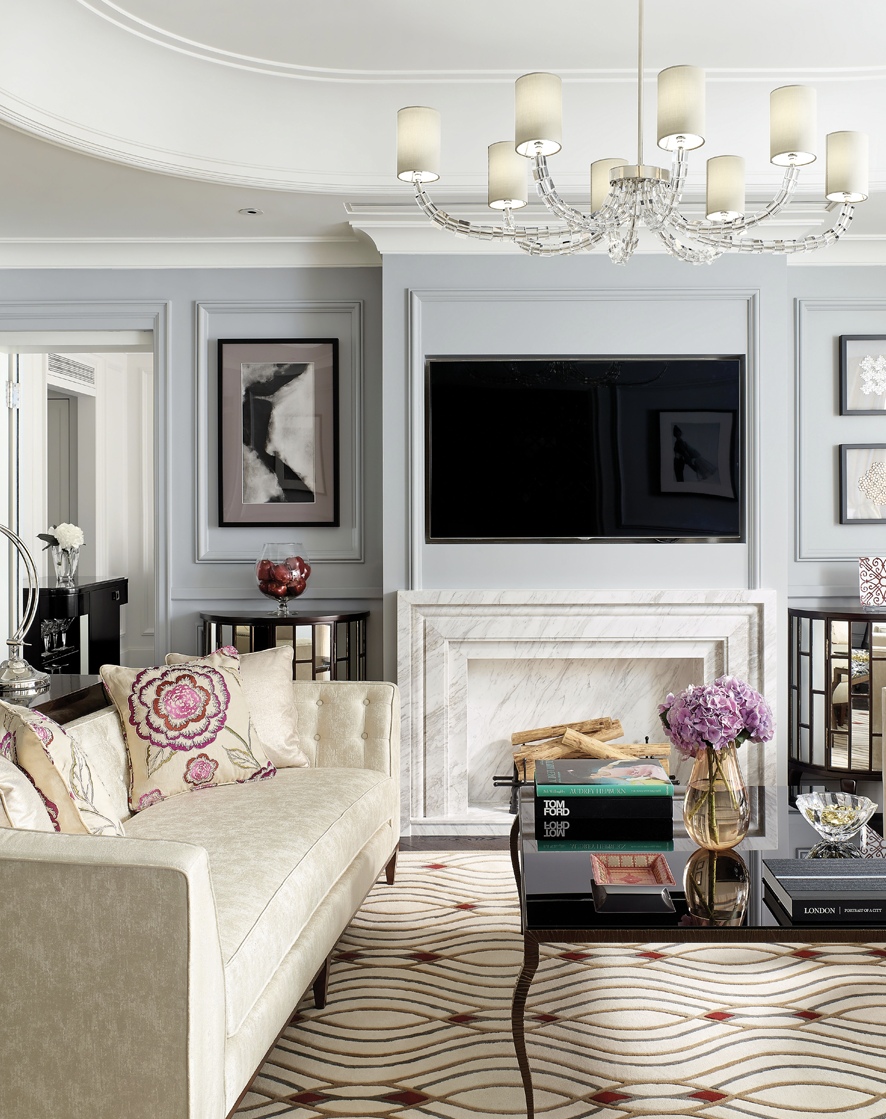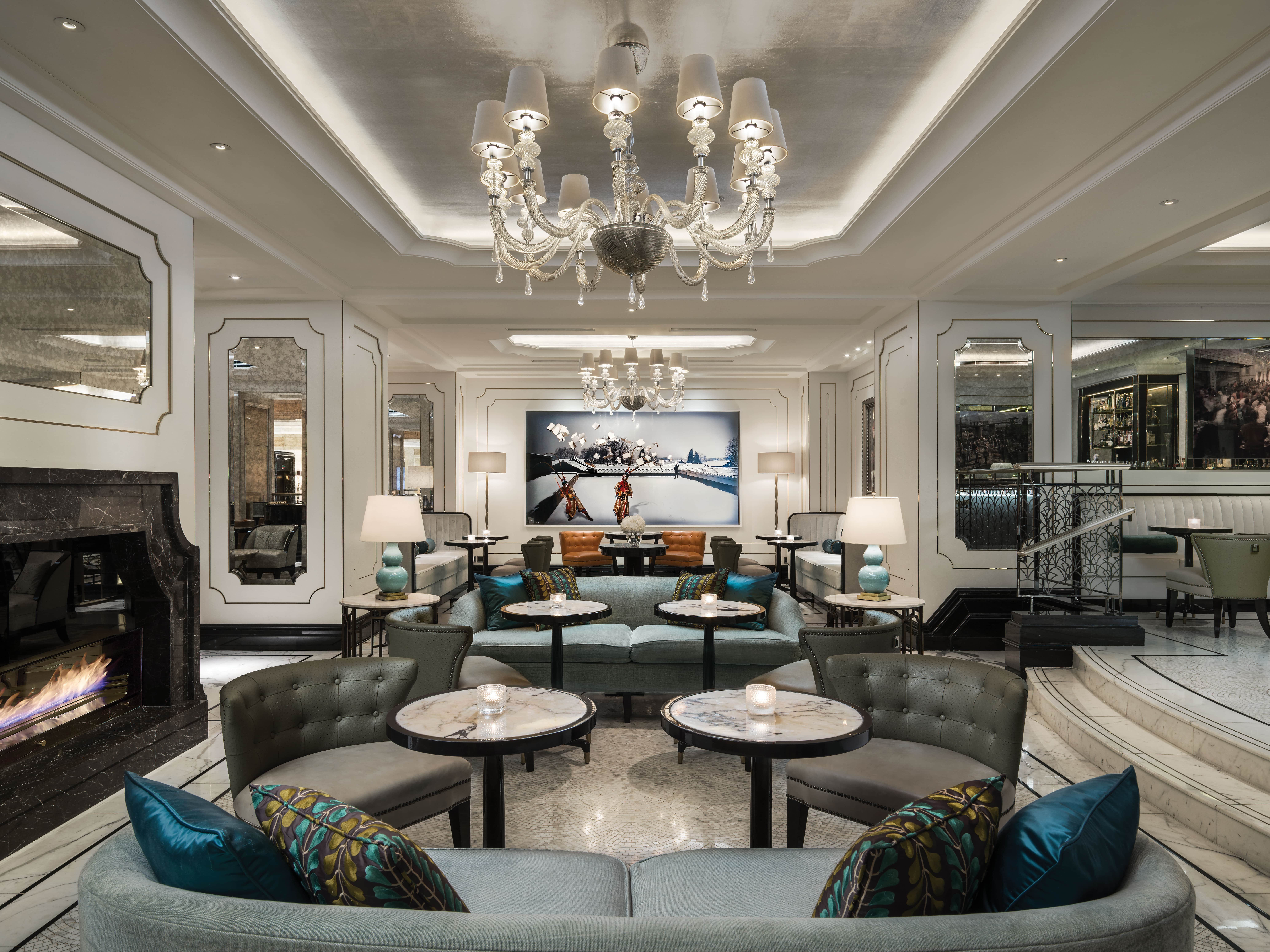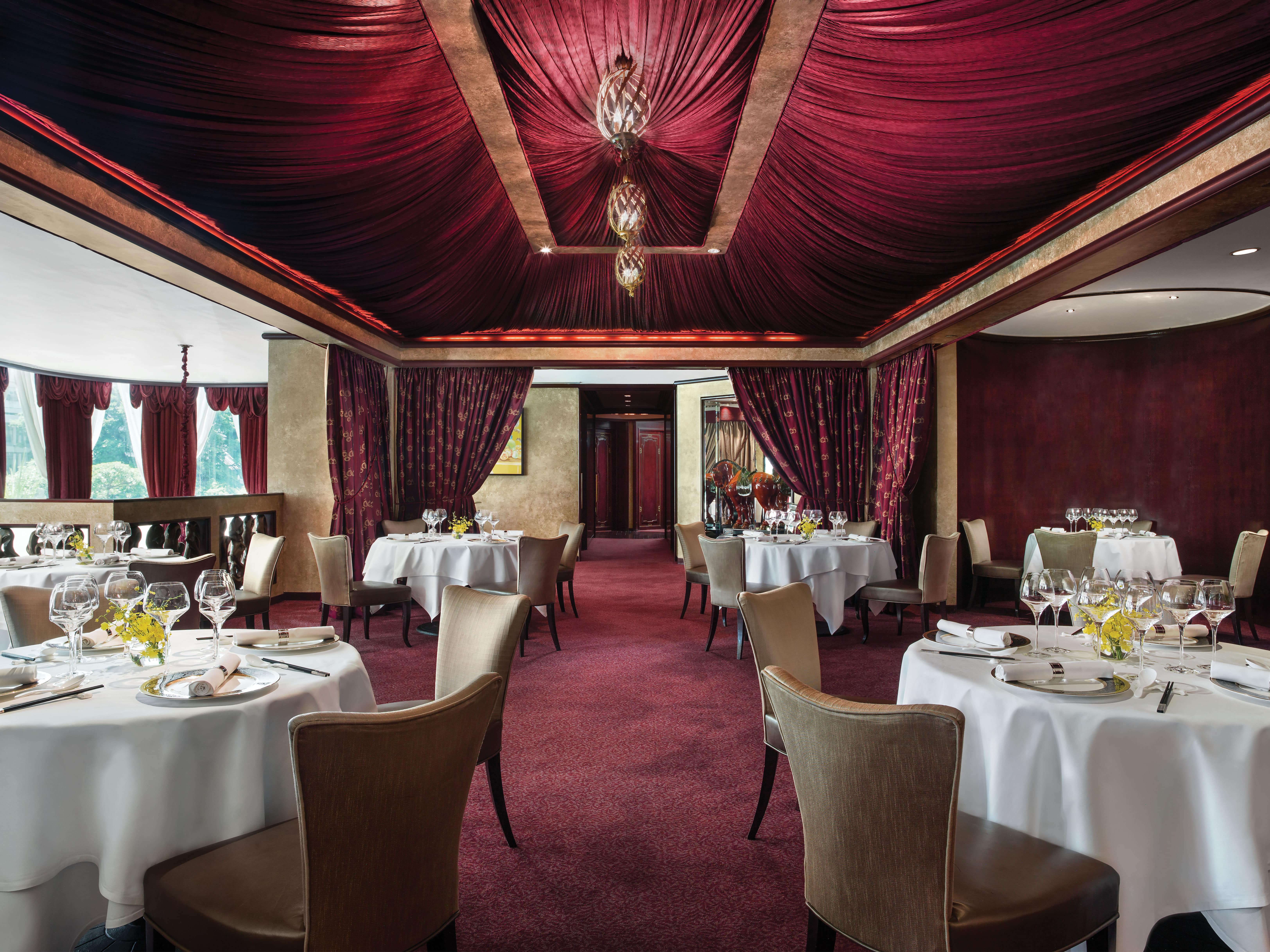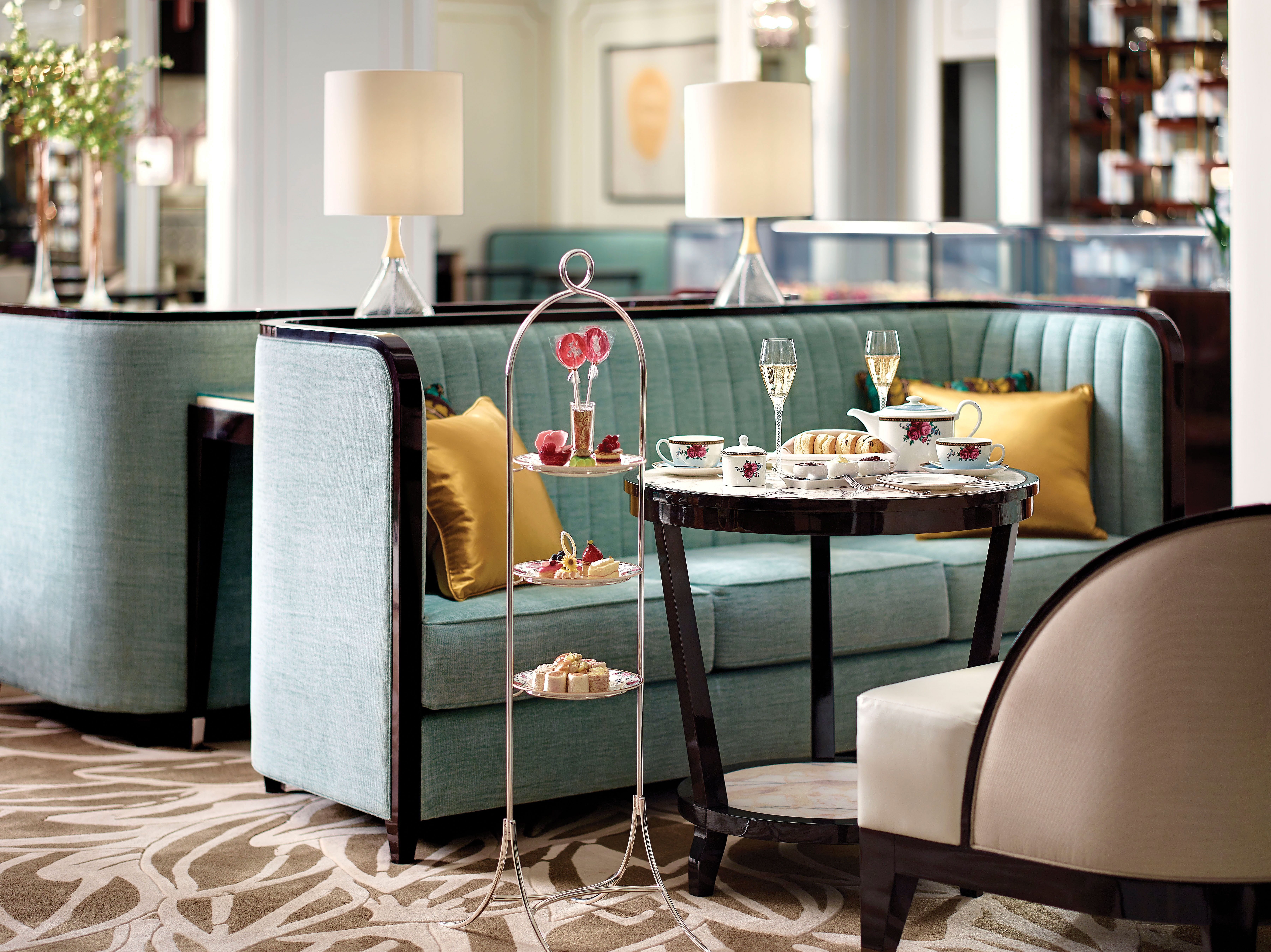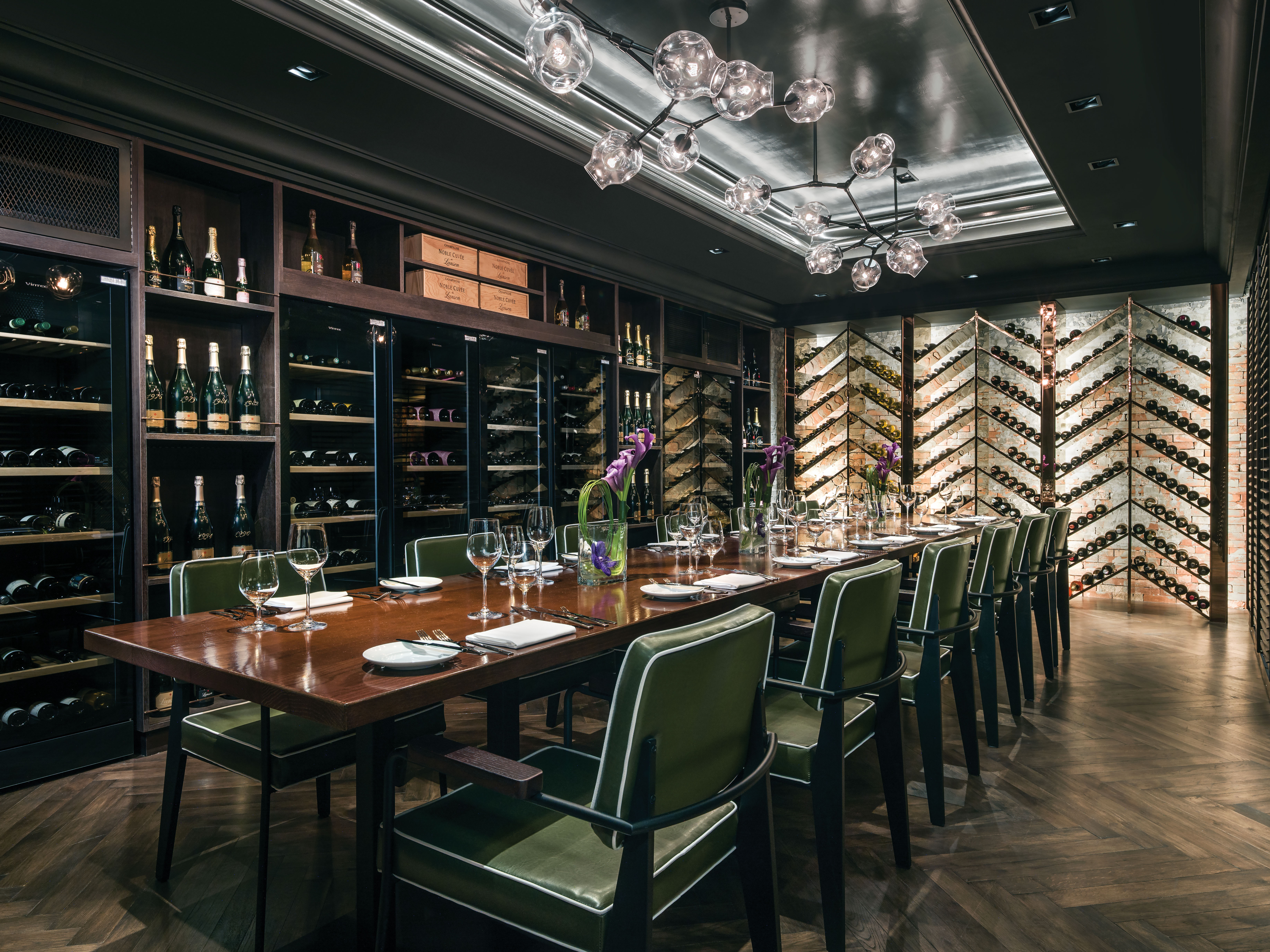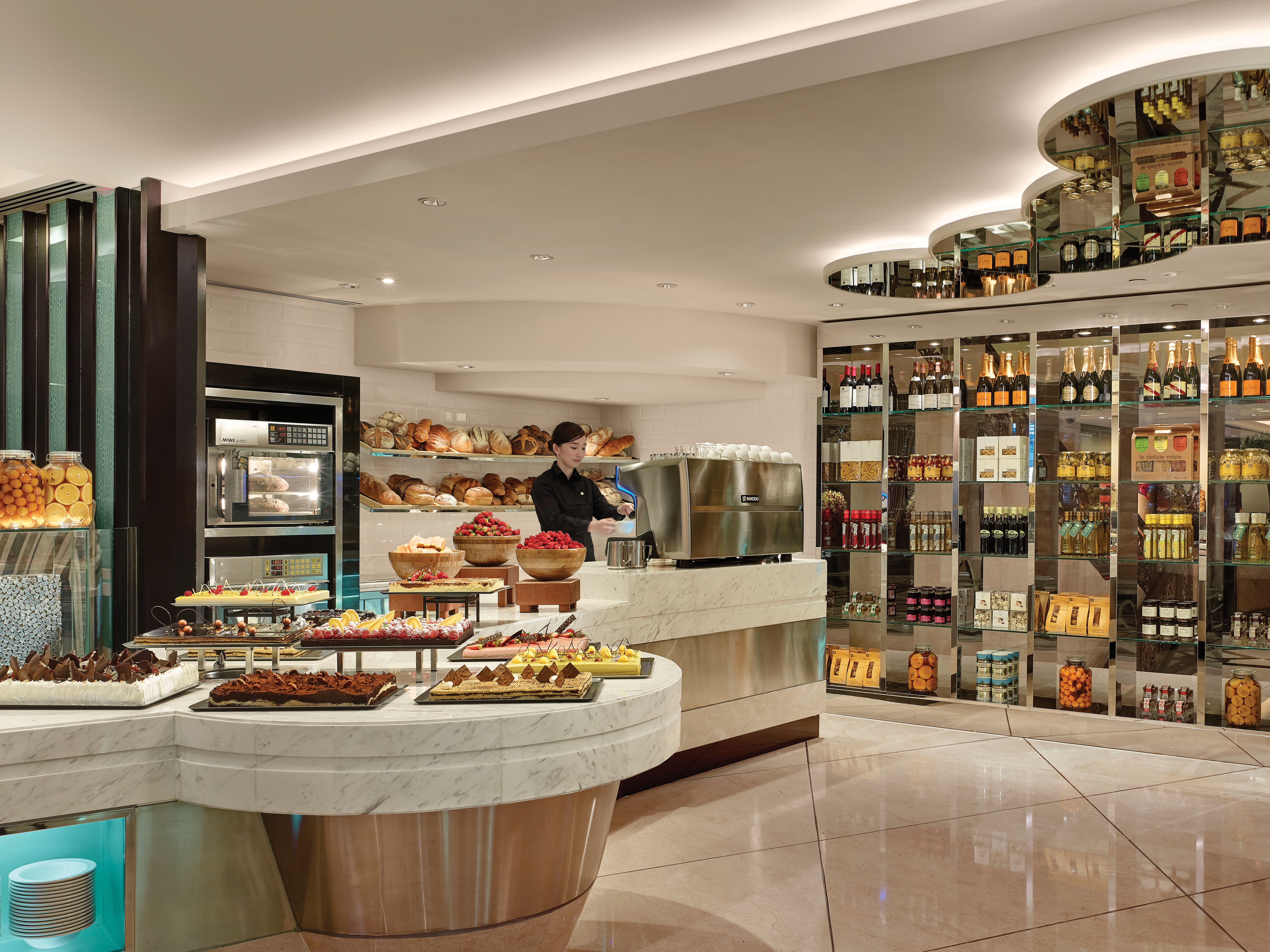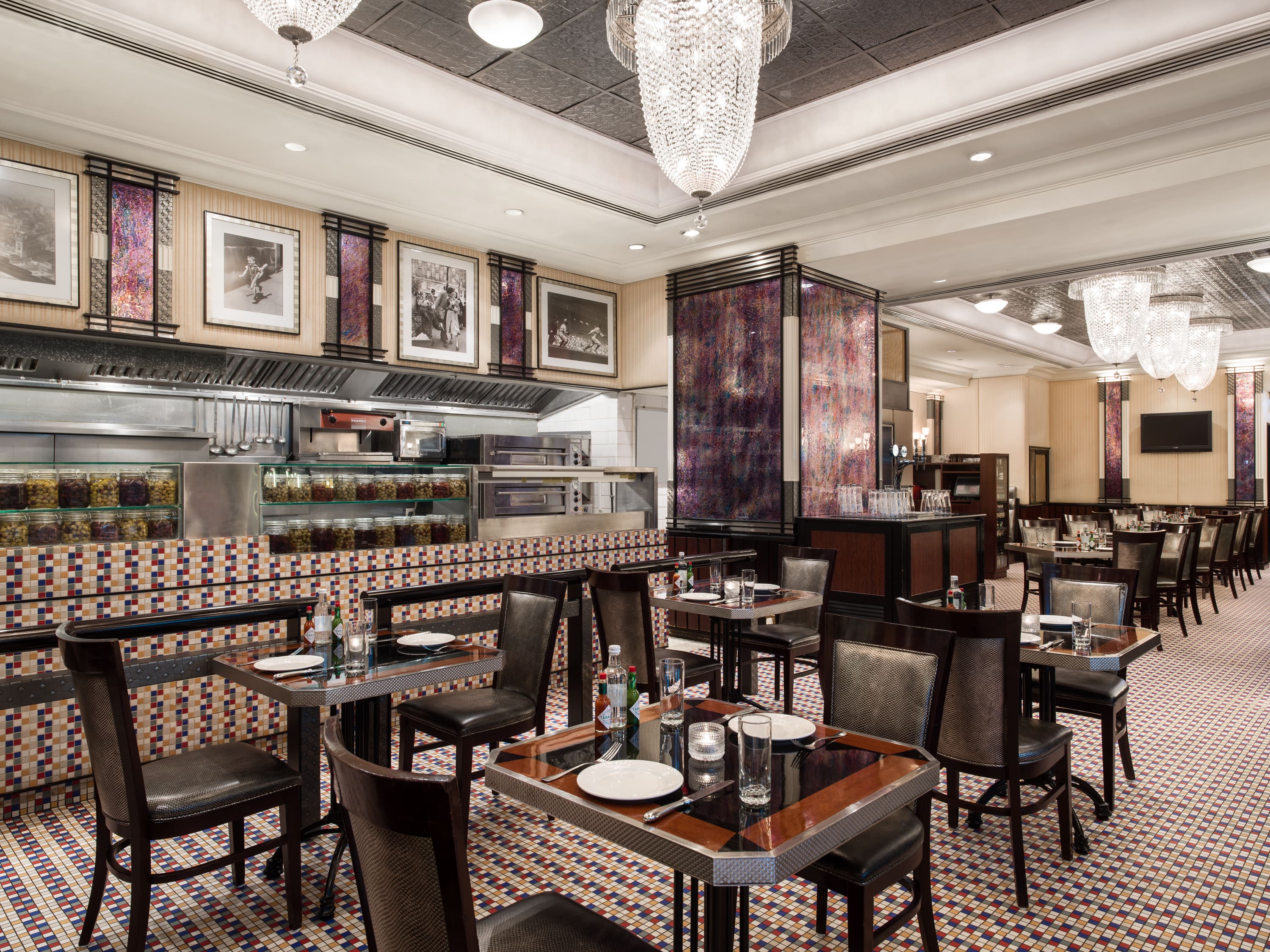 Overview
The Langham has 498 rooms (including 27 suites) in a range of sizes and configurations, each furnished with modern communication facilities and amenities, ranging from approximately 320 sq.ft. to approximately 1,325 sq.ft.
Meeting and Function Facilities
The Langham has a total meeting and function space of approximately 8,000 sq.ft., comprising:
- The Grand Ballroom of approximately 5,300 sq.ft. with a ceiling height of 12.8 ft., which is capable of accommodating meetings for up to 500 persons or 33 tables banquet style.
- Four meeting/function rooms of various sizes ranging from 430 sq.ft. to 635 sq.ft. The Langham recently completed renovation works of its meeting/function rooms in 2012; and
- A meeting centre, located inside the 24-hour business centre in the Hotel's lobby.
Food and Beverage Facilities
The Langham also offers a wide selection of food and beverage options, including the following restaurants:
T'ang Court, an award-winning restaurant serving Cantonese cuisine that has received the following awards and accreditations:
- awarded one-Michelin star for the second consecutive year (2011-2012) by the Michelin Guide Hong Kong Macau;
- received the Hong Kong Tatler Best Restaurant award in 2012;
L'Eclipse, an all-day dining restaurant with an open-concept kitchen serving international cuisine;
Main St. Deli, opened in 2001 as one of Hong Kong's first traditional New York-style delis, offering New York deli favourites such as Reuben sandwiches, pastrami on rye, hot corned beef, brisket, knishes, bagels, salads and chicken soup with matzoh balls;
The Bostonian, a Boston-style steak and seafood restaurant, which is recommended by the Michelin Guide and has been included in one of Hong Kong's influential restaurant bibles "The Hong Kong Best Restaurant Guide" since 2000.