EATON HK
Address: 380 Nathan Road, Kowloon, Hong Kong
Year of commencement of operations by the Group: 1990
HKTB rating: High Tariff B
GFA ('ooo sq.ft.): 339
Number of rooms: 465
Number of food and beverage facilities: 4
Number of ballrooms: 3
Number of meeting / function rooms: 3
Eaton HK is a High Tariff B hotel located on Nathan Road, a popular street in Hong Kong in a famous shopping, entertainment and commercial district. Eaton HK is easily accessible by various modes of public transportation and is located between Jordan and Yau Ma Tei, near the Temple Street Night Market and the Jade Market. The hotel features a newly designed lobby and guestrooms, rooftop swimming pool and yoga studio, gym and juice bar, co-working club, large event spaces, screening room, radio station, and a host of restaurants and bars including Michelin-starred Cantonese restaurant, all-day dining floor and signature food hall with 10 different international eateries.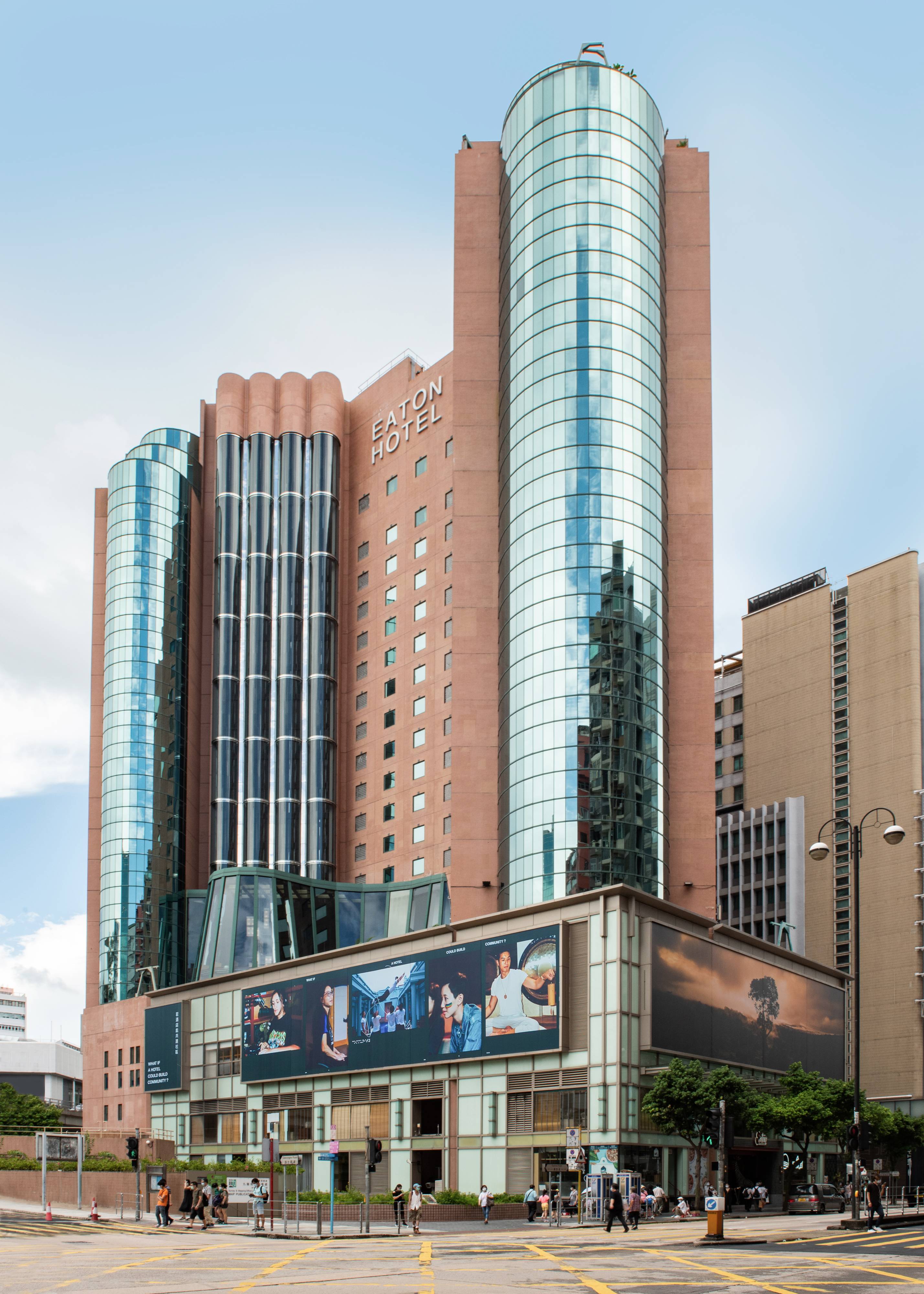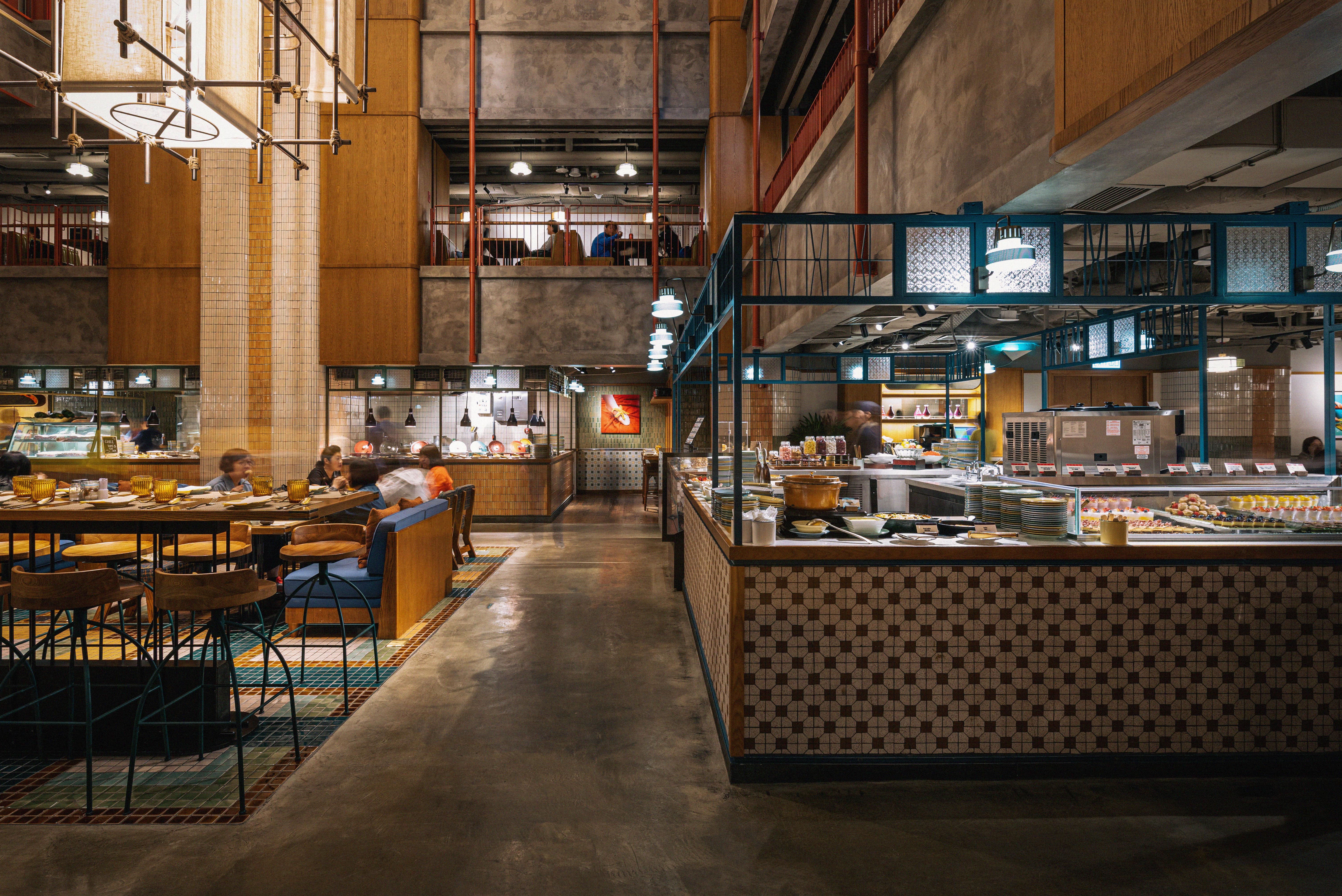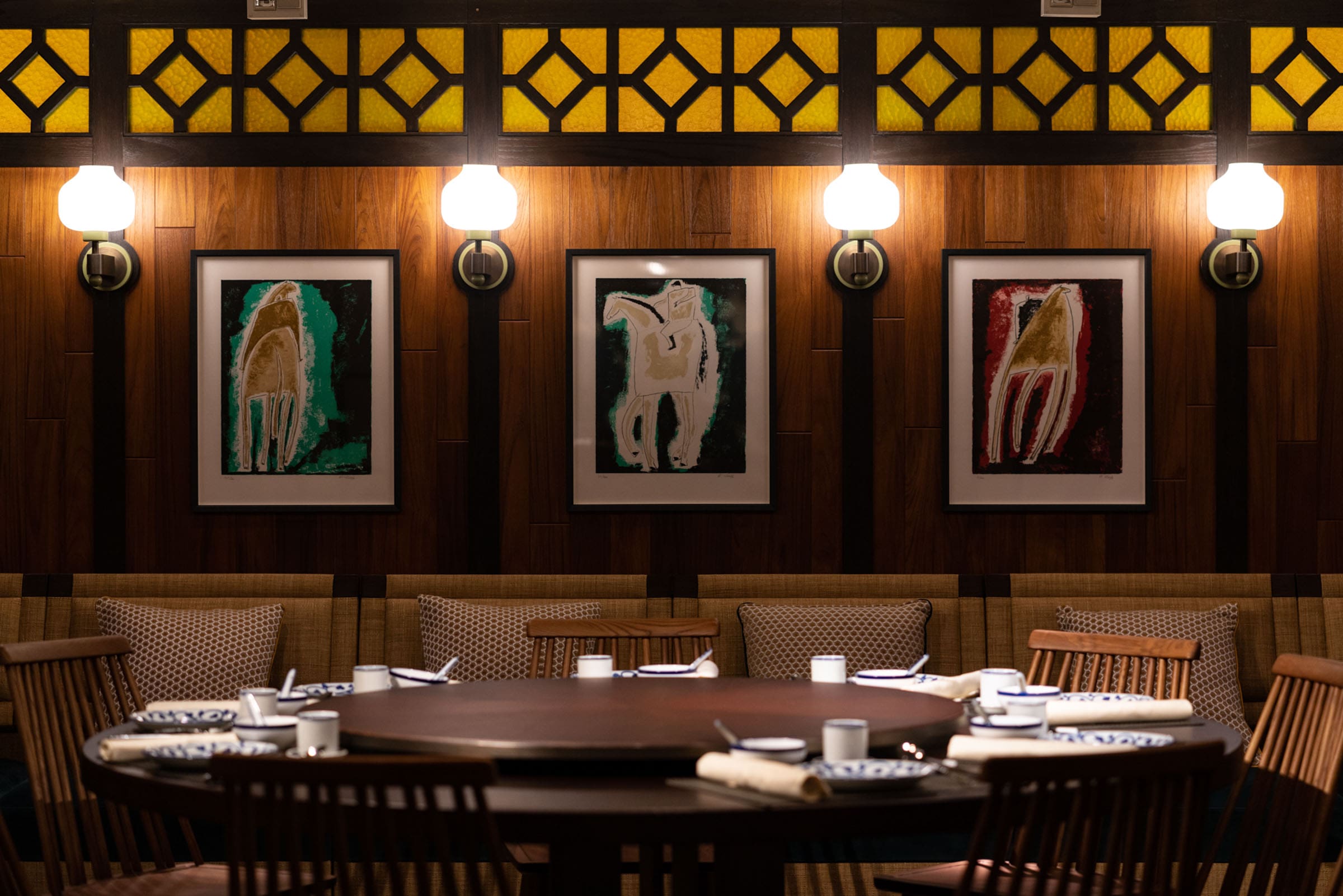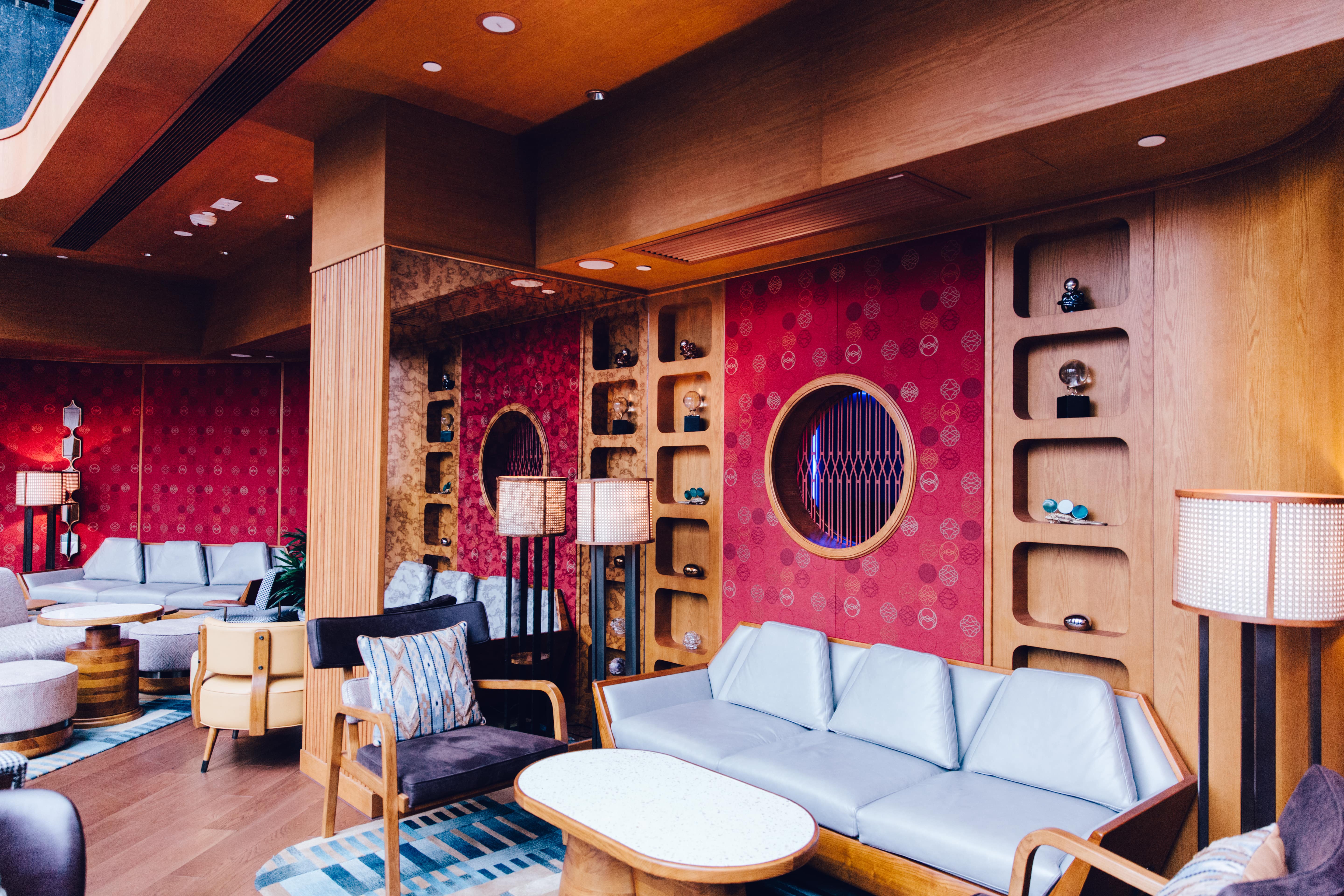 Overview
Eaton HK has 465 rooms in a range of sizes and configurations, each furnished with modern communications facilities and amenities, ranging from 172sq.ft. to 603sq.ft.
Meeting and Function Facilities
Eaton HK has a total meeting and function spaces comprise of the following:
- Three ballrooms/function rooms capable of accommodating meetings for up to 250 persons or up to 18 tables banquet style. Each of the ballrooms can be divided into smaller ballrooms to facilitate events such as meetings, seminars, exhibitions or dinners. Michelle is the largest ballroom and is about 258sqm . Private theatre Kino with full AV setup and LCD projector, open floor plans, and other state-of-the0art facilities perfectly suited to a wide range of settings, styles and formats.
Food and Beverage Facilities
Eaton HK offers a wide selection of food and beverage options, including the following restaurants:
Yat Tung Heen, a Chinese restaurant with an extensive menu of traditional Chinese cuisine, including Cantonese specialities and classic dim sum;
The Astor, All-day international dining restaurant with eight live cooking stations, offering unique celebration of Asian cuisine in a nostalgic retro setting;
Terrible Baby, bar, outdoor terrace and performance venue that features serves cocktails, wine, a large selection of premium spirits, and bar snacks.
Eaton Foodhall, A community food market boasting 10 food stalls, a neighborhood bar, and built-in radio station.